Creating solutions for clients across the globe for over 30 years and with a team whose diverse industry experience far surpasses that—Machine Control Systems (MCS) is North America's premier full-service electrical control panel manufacturer. Offering a range of products and solutions for the Water, Mining, Automotive, Alternative and Nuclear Energy industries. MCS is dedicated to providing our clients high quality products on time.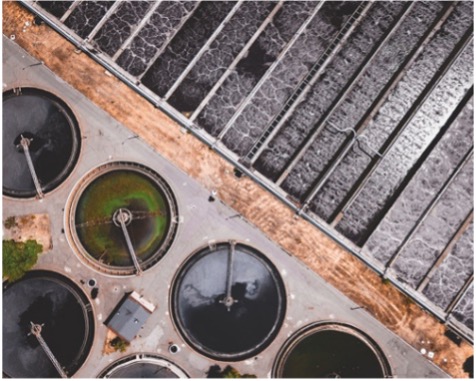 As one of Ontario's largest custom electrical control panel manufacturers, MCS is committed to completing projects of any scale in a timely and efficient manner. Our size and expertise enables us to tackle high-volume, fully-customized projects on the tightest of delivery schedules, without sacrificing quality. Our team of highly-skilled technicians operate with ultimate precision, assembling enclosures and wire-in components to match the exact specifications and business needs of our customers.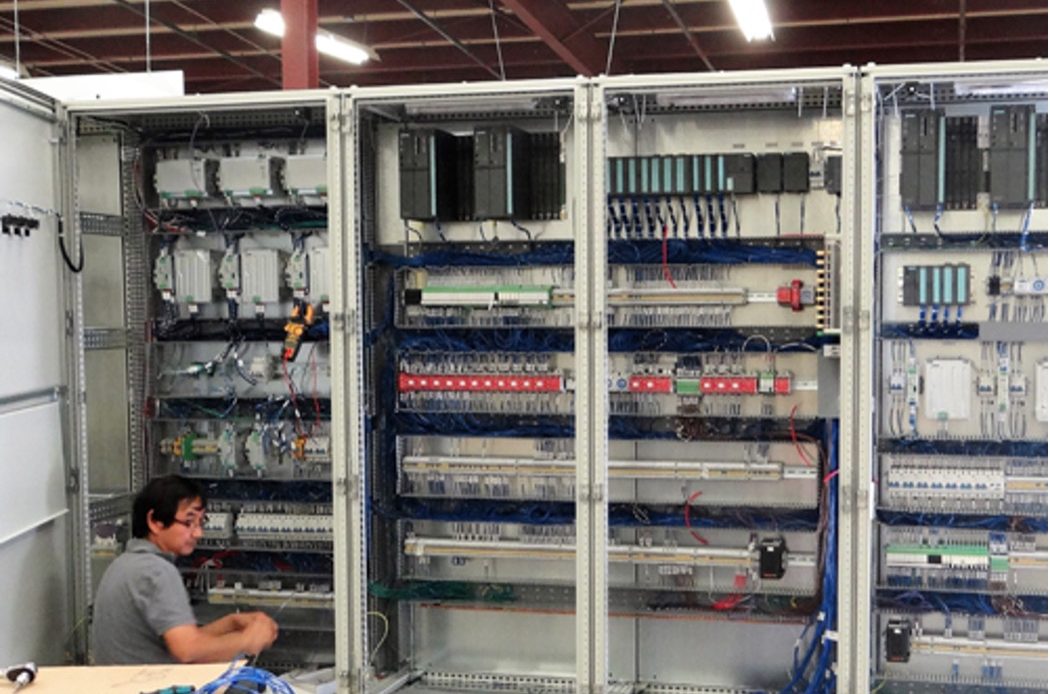 Always on the hunt for ways to bring more value to our clients, the experienced and passionate team at MCS possess an unrelenting desire for innovation. For this reason, our firm was the first to implement the Steinhauer Modcenter–now widely considered the gold standard for automated production tools. Further, our firm leverages Eplan engineering software during the design and planning process to provide unparalleled consistency. Adopting and mastering these new technologies means that our work is done more efficiently and precisely than our competitors, allowing our clients to conserve their most precious resources: time, and money.
With many prestigious industry certifications to our name, MCS is proud to provide innovative and dynamic solutions to a global customer base. We are CSA and UL certified for multi-industry use in the North American market. Our facilities are ISO 9001:2015 certified, guaranteeing quality and consistency throughout our whole process from Design and Quotation right through to Shipping and Customer follow-up. Some services we offer to the global market include, but are not limited to:
Custom electrical control panel design, manufacturing, and onsite programming
On-site product service and modification
High-quality printing and precision laser engraving
Device programming
The team at MCS understands that no two solutions are the same, and we're committed to finding a solution tailor-made to the needs of your business. Interested in learning how MCS's expertise can benefit your organization? Contact us today for more information and to request a quote. We look forward to working with you, and to welcoming you to the Machine Control Systems family.