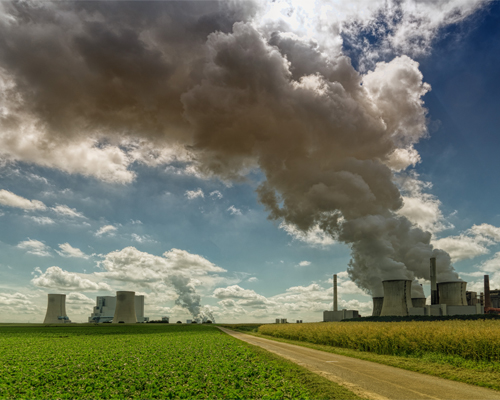 Ardea Technologies has a long history of supplying the Canadian nuclear industry and also works with engineering firms throughout Asia and the Middle East. We have worked with both the electrical production side of the business as well as the nuclear fuel production aspect.
Customers include:
Bruce Nuclear
Ontario Hydro
Atomic Energy of Canada Limited (AECL)
GE Hitachi Nuclear Energy (GEH)
BWXT Canada
Helping our customers realize their target objectives is always a top priority.
Contact us today.