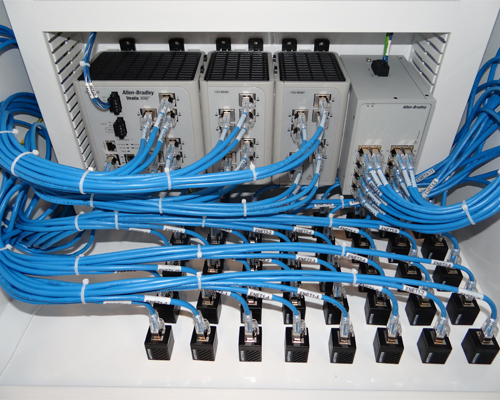 Solving complex automation problems often requires systems integration—an engineering process which combines component elements together to work as a cohesive system. Through collaborative efforts, Ardea Technologies has developed expertise in this vital service area.
With the ability to analyze various systems and sub-systems and the knowledge of various interface protocols and component requirements, Ardea Technologies can smoothly integrate a workable solution across a diverse range of products and industries.
Ardea Technologies will design and implement a systems integration plan that meets your precise requirements, providing a class-leading end-to-end solution.