Ardea Technologies specializes in the design, construction, programming and on-site commissioning of custom electrical control panels and automation solutions.
For over three decades, Ardea Technologies has been a supplier of choice for companies in a variety of industrial sectors including specialized contract manufacturing, OEM equipment industries, nuclear power generation, water and wastewater treatment and automotive machine building.
With control panels installed on equipment and in facilities around the world, Ardea Technologies has true global reach, operating under ISO 9001:2015 and certifying panels under CSA, UL and CE.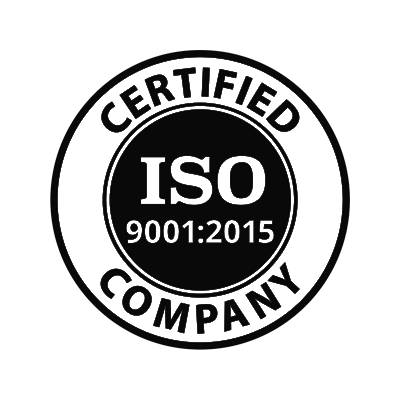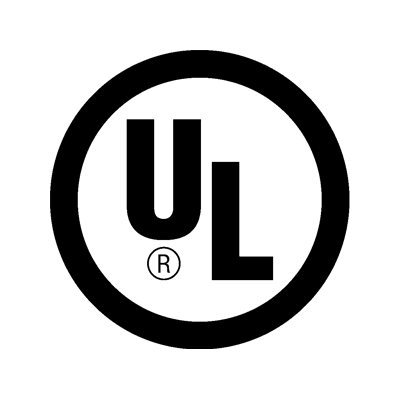 Throughout our history, we have maintained a high level of quality workmanship and on-time delivery thanks to our dedicated and skilled workforce and an ongoing investment in automation. Our longevity in the custom control panel industry speaks volumes about our advanced processes and exceptional attention to detail.
At Ardea Technologies, we anticipate sustained growth as a result of our expertise and superior customer service, support and delivery.
Our team is dedicated to providing you the very best customer experience from initial concept to final commissioning. We look forward to working together on your next project.