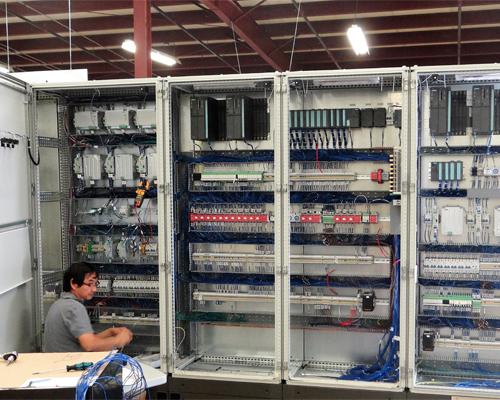 Ardea Technologies has decades of experience building quality control panels for a wide variety of industrial applications. Utilizing the latest available technology, we are able to obtain the best assembly and wiring results using steel, stainless steel and fibreglass.
From initial quote through to production and on-time delivery, our built-to-spec panels are available with the following international standards: ISO 9001:2015, UL, CSA, CE and ATEX.
Ask us about a quality panel building solution tailored to your specific needs—it's what we do.