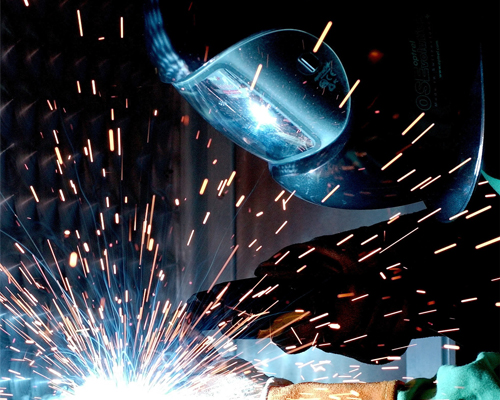 Original equipment manufacturers (OEMs) that build machines need control systems to monitor inputs, throughputs and outputs. For example, vibratory feeders are used in the automotive and food processing sectors in order to achieve higher efficiency and lower error rates. We supply the builders of these unique machines with control panels and the systems programming required to execute and monitor performance.
We provide end-to-end, built-to-order control systems for OEMs who offer high-variation one-off solutions. Our expertise allows for constant refinement to maximize efficiency, quality and reliability.
Our program managers can work with your team to streamline your solutions and provide you with a package you can be proud to put your name on.