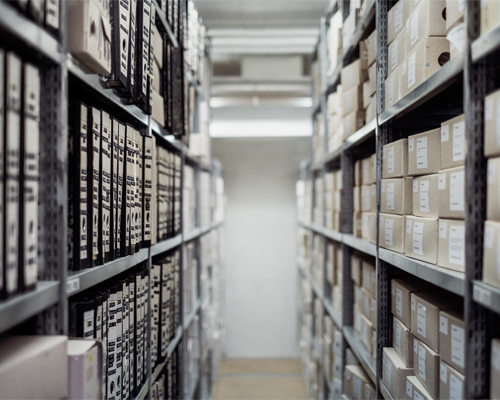 Ardea Technologies provides controls for the movement and storage of products after production. We have been involved in large electronics warehousing as well as the movement of first-tier automotive parts to purpose-built trucks and into assembly plants.
We offer control panels that support a variety of processes, including
customers with a mature design who need a control panel and on-site commissioning.
large operations with many conveyers, sensors and motors that need to operate in synchronicity in order to properly sort, scan, store and retrieve the products.
companies with a customized design requirement.
Whatever the challenge, Ardea Technologies is up for it.