The Most Innovative Control Panel Manufacturer
Ardea Technologies is one of the largest and most experienced custom control panel manufacturing companies in Ontario. Our innovative electrical, automation and control solutions are used by various industries in a multitude of applications that span the globe.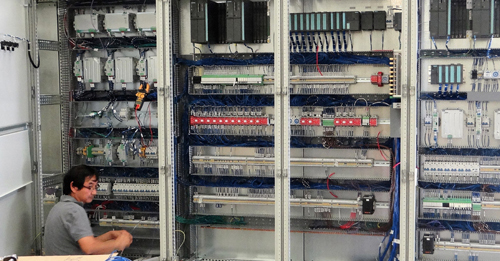 Ardea Technologies has decades of experience building quality control panels for a wide variety of industrial applications. Utilizing the latest available technology, we are able to obtain the best assembly and wiring results using steel, stainless steel and fibreglass.
From initial quote through to production and on-time delivery, our built-to-spec panels are available with the following international standards: ISO 9001:2015, UL, CSA, CE and ATEX.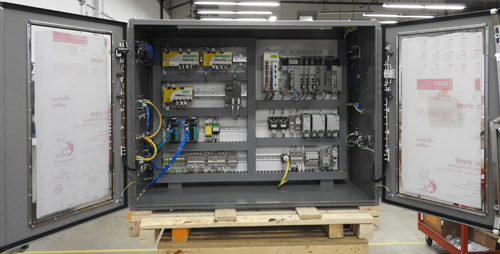 Ardea Technologies will take your automation needs all the way from initial concept through to completion.
Our control system designers are experts at preparing schematic and layout drawings and can provide PLC and HMI programming across all platforms. We also offer high-quality documentation and manuals to suit your specific needs.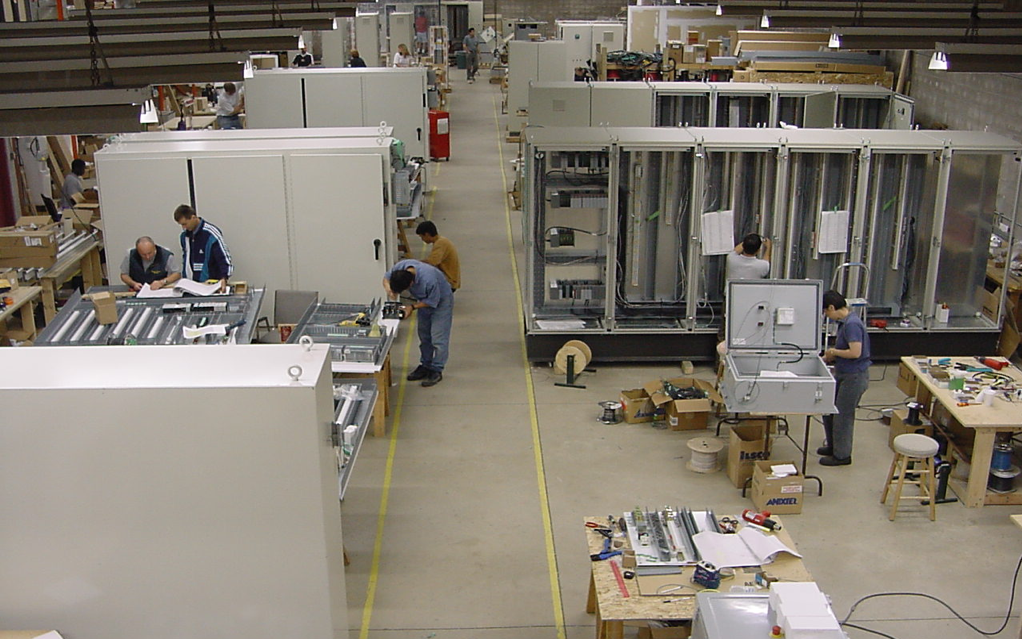 Ardea Technologies specializes in the design, construction, programming and on-site commissioning of custom electrical control panels and automation solutions. For over three decades, Ardea Technologies has been a supplier of choice for companies in a variety of industrial sectors.