Our many years of experience supplying fully integrated automation solutions for a variety of industries has allowed us to develop an intimate understanding of our client's automation needs. We specialize in providing OEM's with all their electrical design and control needs by working closely with their teams from conceptual design and budgeting services, development of specifications, P&ID's, PLC / HMI and SCADA programming, development of functional specifications, process control narratives and analog and digital logic diagrams, on-site commissioning services, FAT and SAT documentation, down to operator and maintenance personnel training.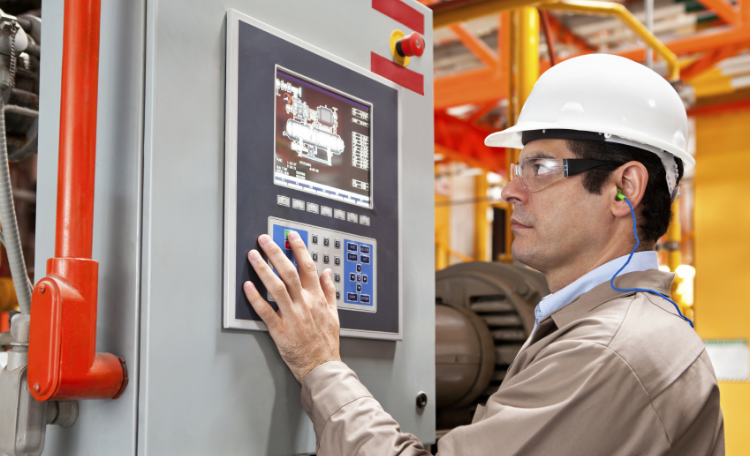 Working with a number of automation solution providers such as Rockwell, Siemens, Schneider, GE, Eaton Cutler-Hammer, Omron, IDEC, and a multitude of others ensures the hardware and software products we supply are best possible solution for your automation needs.
Every member of our automation group is fully versed and up-to-date on Rockwell's main PLC offerings and familiar with at least one secondary PLC platform.
Supported automation platforms include:
Rockwell
Siemens (Simatic Step 7, TIA Portal, WinCC)
Wonderware (InTouch, SI Status)
Modicon (Concept, Unity)
ABB
GE iFix Solution Provider
GE Proficy
Pro-face (GP Pro, GP Web, Pro Designer)
EZ Touch
Iconics
IDT Systems is a Registered Wonderware Systems Integrator, GE Intelligent Products Solutions Provider, and Enrolled Iconics Systems Integrator Partner.